We are thrilled to announce that the Corsair 880 Sport, our flagship, is making her Australian Debut at the 2022 Sydney International Boat Show!
"This is an exciting time for trimaran sailing," says Brent Vaughan, Director at Multihull Central. "It's been almost 40 years of trimaran innovation since Corsair's F27 was inducted into the sailing Hall of Fame. Even back in 1986 the boat was recognised for being big enough to cruise with some essential comforts, light enough to be fast and generate its own apparent wind, yet small enough to trailer behind a regular 4WD. In 2022 we see these same features reimagined and much more."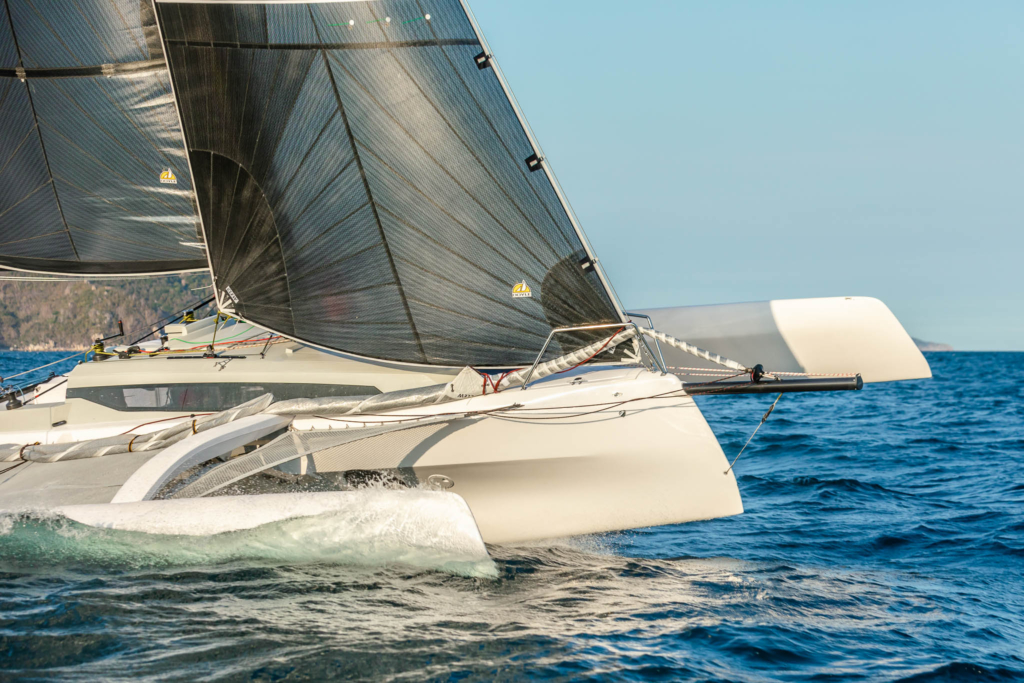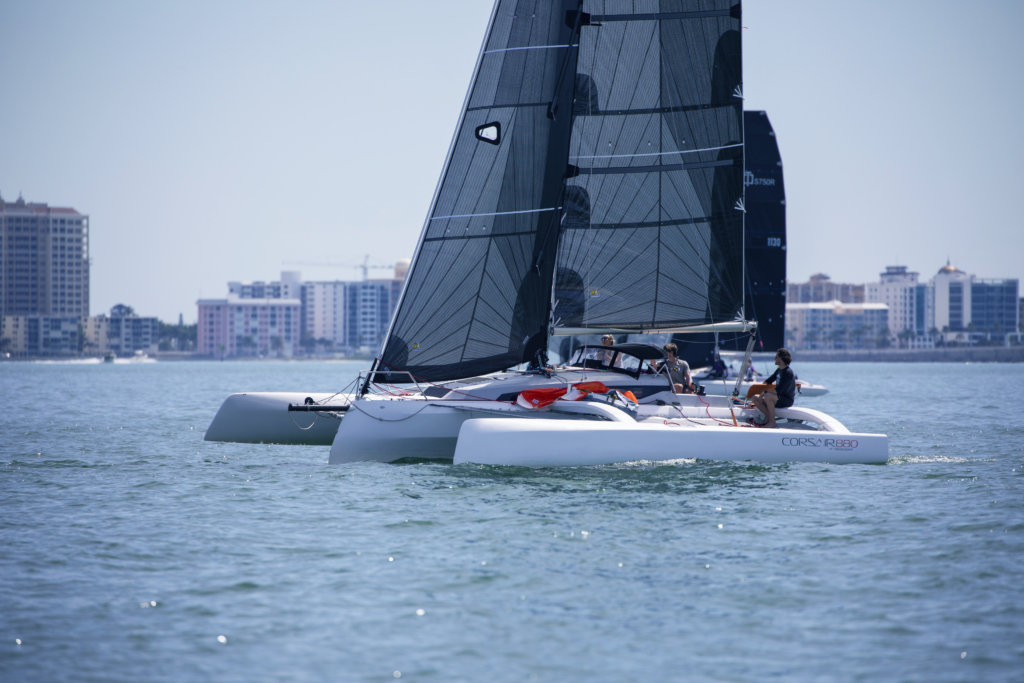 The Corsair 880 has revolutionised traditional trimaran designs and offers a new way for performance sailors to also enjoy longer distance cruising with some of the creature comforts offered by the popular catamarans. If you live in Australia and eager to see her in the flesh. It's time! The show runs from 28 July to 1 August 2022 at the International Convention Centre (ICC) Sydney and Cockle Bay within the iconic Darling Harbour. The 880 will be staged at Marina Space 53-56.
To skip the queue, book an appointment with us in advance by registering your details below:

​​​​​​The show runs from 10AM – 7PM daily at the world-renowned Darling Harbour. Our team from Multihull Central will further coordinate our private test sails. Check out our event page or get your tickets on Sydney Boat Show Website.​​​​​
We look forwards to seeing you there!
READ MORE: