Seven trimarans already confirmed for Corsair Nationals – New Speed Clinic announced
January 27 – 29, 2017 will see the next Corsair Nationals hosted by Sarasota Sailing Squadron.  Already 7 entrants are confirmed, with a target number of 30 Corsair's well within sight!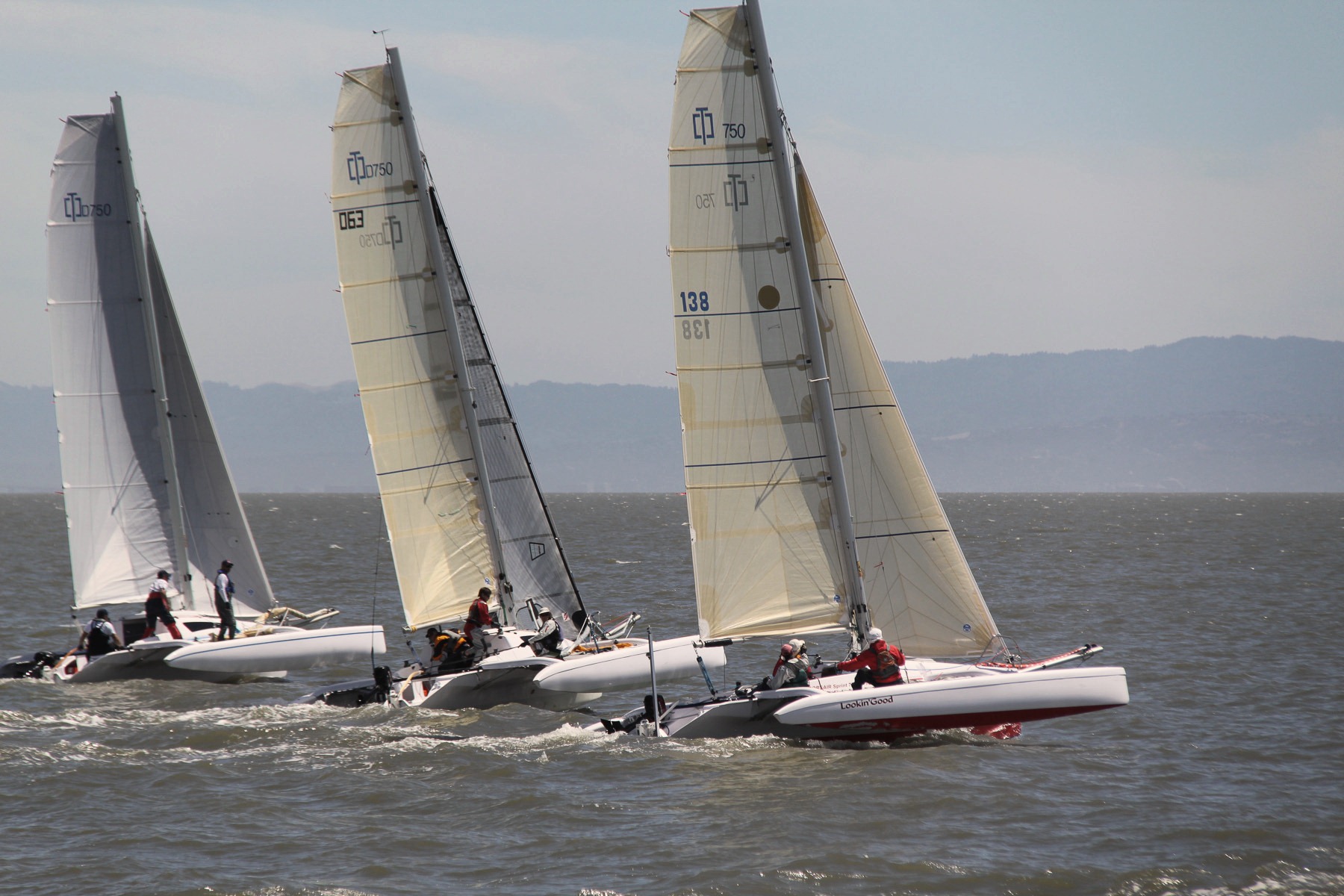 2 new Corsair Pulse 600's are already registered, along with 3 Corsair Sprint 750's.  And don't forget, there is a special price promotion on Sprint 750's until the end of the year.  A few weeks ago we offered a special price on the next 5 boats to be built before the end of 2016.  3 are already sold, leaving 2 boats available.  So if you would like to join the fleet of Sprints in Sarasota, there are now 2 boats which could be built and delivered in time for the event!
In addition to the regatta this year there will be a special one day Speed Clinic hosted by Randy Smyth. This will include on shore and on the water instruction. The speed clinic will be held on Thursday January 26th.  A complete schedule of the day will follow soon, but if interested please include this as part of your registration. The fee for the clinic is $20 per person.
We would love to make this a fun and exciting event for everyone in the Corsair community.  But if you haven't joined us before, or if you have been teetering on the edge of the world of fun that Corsair trimarans offer, please get in touch with us.  We'll put you in the hands of the right people and give a warm welcome in Sarasota.
Coming from far away to join us at the Nationals?  Send us your travel plans and we'll put our road warriors up in lights!
Here is the Registration information and newsroom on the Nationals.  We look forward to seeing you there!