SAIL Tahiti – the ultimate sailing experience
Ocean sailor Benoit Parnaudeau (Vendee Globe 2004, Route du Rhum and 2 mini transats…) and entrepreneur David Allouch, behind BORA BORA YACHT BROKER (www.bb-yb.com) have embarked on a new challenge: rekindle the multihull passion that is Polynesia's heritage.
"The traditional lagoon boat, light multihulls invented over 1500 years ago by the Polynesian people, has slowly disappeared from our lagoons.  They've been replaced by powerboats for fishing or large charter boats.  Luckily the talent for multihull sailing still exists, take the recent well placed Trésor de Tahiti in the Tour de France à la voile (Diam 24) or Billy Besson in the Rio Olympics (Nacra 17).  French Polynesia's lagoons are the perfect training ground for high level sailing: regular trade winds, sun and plenty of sheltered water… What we want to do with SAILTahiti is to modernise this multihull tradition and to rekindle the passion for multihull of sailing."
Corsair Marine's Pulse 600 is the chosen boat, soon to arrive in Tahiti.  They're simple to sail, yet fun and fast, a lively and responsive boat made for exciting sailing.  With the excellent conditions that French Polynesia offers, this looks to be just the cocktail to appeal to a wide public.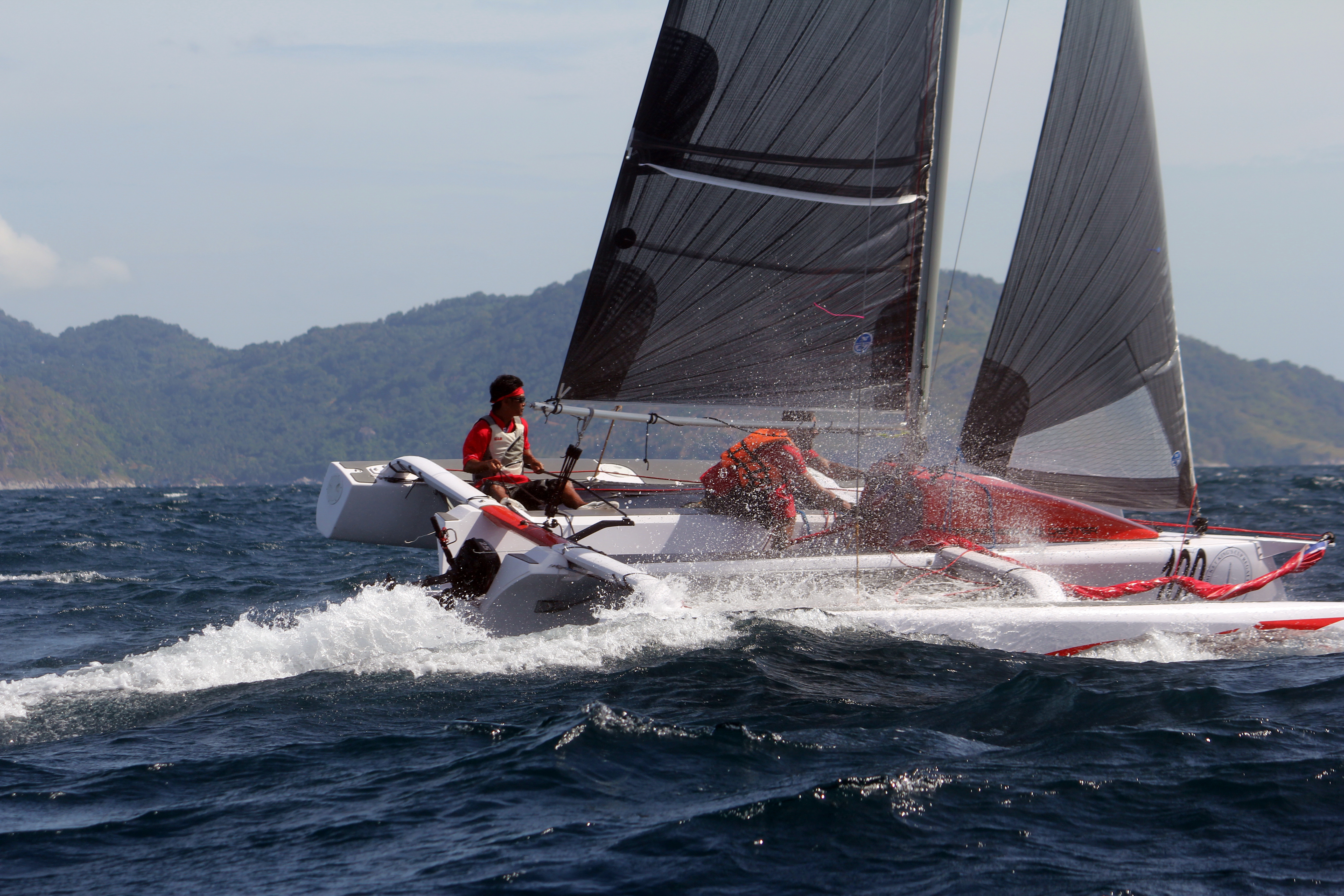 "The Pulse 600's will be available to rent for the all the Society Islands Regattas: the Tahiti Pearl Regatta, the new Company Challenge race series and a Match Racing series.  We'll be running training programmes for regatta sailors as well as a training programme for youth sailors coming up from the Hobie Cat 16."
Hervé Bride, trainer at the Tahiti Yacht Club in Arue is ex Hobie Cat 16 world champion.  This is the kind of experience associated with SAIL Tahiti's offer.
Then, starting June 2017, SAIL Tahiti and the Pulse 600s will be available for sail treks in the beautiful Tuamotu atolls.
"For sailors from Europe or North America, we want to offer the opportunity to sail and to train in conditions they'd not find anywhere else, lagoons far from city life, preserved and in some cases, virtually uninhabited."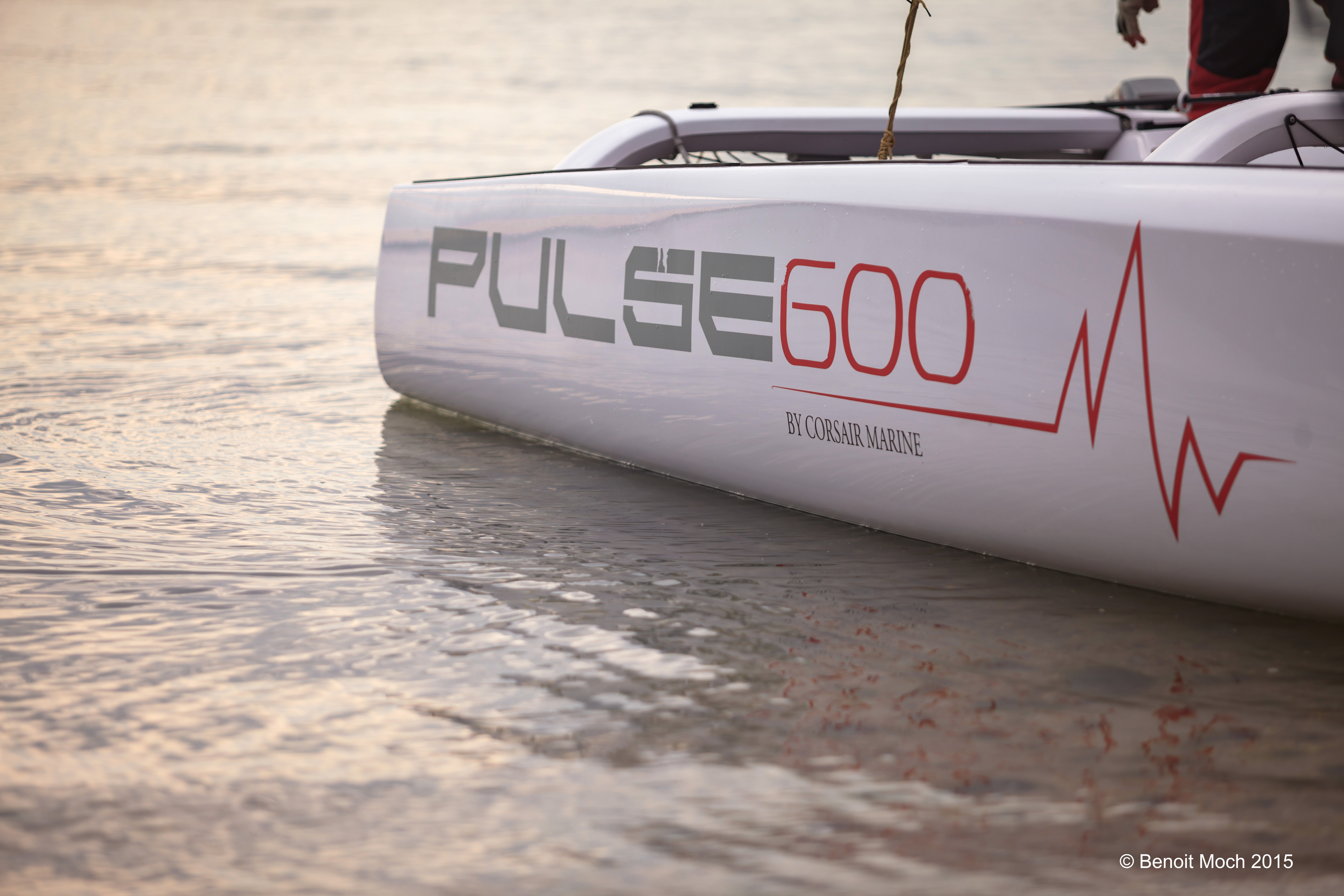 Sail Tahiti is developing an offer that aims to encompass all levels of sailing, senior and youth regatta sailors as well as those passionate about sailing and looking for great experiences.
Visit Bora Bora Yacht Brokers>>